Please visit my blog and check out my recipes. I try and make my recipes easy to follow with pictures and simple language.
Often I see recipes which are hard to follow as they lack pictures or detailed instructions and I am too nervous about mentioning it to the writer because most of their followers write glowing comments inspite of the badly written recipes.
Believe me your comments are greatly appreciated by me. If any of my recipes don't read well or don't make sense - please let me know so that I can correct them. Please help me to make my blog one that is honest and correct as well as easy to follow.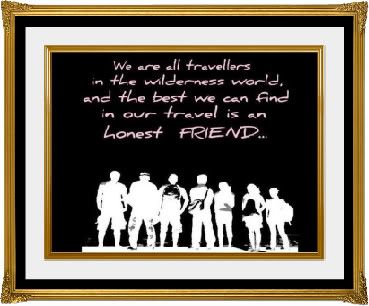 If you enjoy reading my blog, please Follow or become a fan of my page on
Facebook
or follow me on
Twitter
. Please feel free to let me have your honest comments.
www.givemesomespice.com